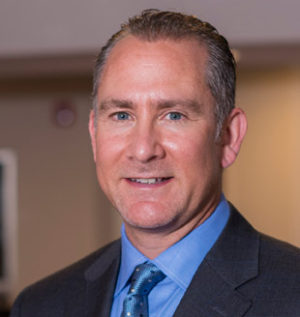 Dr. Baer is a board-certified foot and ankle reconstructive surgeon. His undergraduate
study was completed at Old Dominion University and UNC-Charlotte. After graduating from
Temple University School of Podiatric Medicine in 2000, he completed his surgical
residency at Main Line Health. He completed his fellowship in sports medicine and
reconstruction at Orthopedic Surgical Specialists of San Antonio, Texas. He is a former
Division I college tennis scholarship player, which has led him to be very involved in the
sports medicine aspect of the foot and ankle. Dr. Baer also has a special interest in wound
care and limb salvage and practices at the Bryn Mawr Hospital Wound Care Center. Because of
his expertise in foot and ankle conditions and wound care, Dr. Baer is frequently asked to
lecture on related topics at all the Main Line Health Hospitals and other educational
seminar venues. Dr. Baer is the podiatrist for both Haverford College and Eastern College
athletic programs. His practice includes patients of all ages, including student athletes,
teens, and pediatrics. Dr. Baer originally hails from Cocoa Beach, Florida. In his spare
time he enjoys running, golfing, tennis, weight lifting, and fishing. He is married and has
three children.