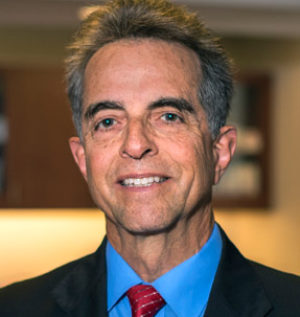 Dr. Floros is a board-certified foot and ankle surgeon, with separate certifications in
reconstructive surgery and total ankle replacement, and experience in reconstructing congenital
pediatric deformities. After he was graduated from the Pennsylvania College of Podiatric
Medicine in 1984, Dr. Floros completed his surgical residencies at the JFK University Medical
System and Graduate Hospital of the University of Pennsylvania. He is an attending physician in
the Main Line Health System and at the Bryn Mawr Wound Care Center, Bey Lea Ambulatory
Surgical Center, Paul Kimball Hospital, and the Community Medical Center of Toms River, NJ.
During the course of his distinguished career, Dr. Floros performed emergency medical triage at
the World Trade Center from September 11-12, 2001, and founded and staffed a foot and ankle
clinic for the low-income and medically underserved community of Smith Island, Maryland. He
has been published in the Journal of the American Podiatric Medical Association and The Lower
Extremity, and has been Adjunct Professor of Lower Extremity Anatomy at Temple University.
He is currently Adjunct Professor of Anatomy and Physiology at Cabrini College.