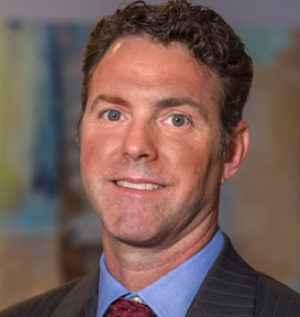 Dr. Tachna brings more than 10 years of clinical experience with in-/out- patient care to
our practice. In addition to surgery, Dr. Tachna's other areas of interest include the care
of pediatric, diabetic, and complicated wound care patients including pedal deformities
and infections, advanced reconstructive surgery for congenital or traumatic injuries and
severe arthritic conditions.
He earned his medical degree from the Pennsylvania College of Podiatric Medicine and
completed four years of residency in Philadelphia, the latest being at Bryn Mawr Hospital
where he was trained in advanced foot and ankle reconstructive surgery. Dr. Tachna
practiced in Birmingham, Alabama, before coming to the Main Line Healthcare System
to continue his practice. Dr. Tachna is a member of both the Pennsylvania and the
American Podiatric Medical Associations, and is an associate of the American College of
Foot and Ankle Surgeons. Dr. Tachna is married and has three children.